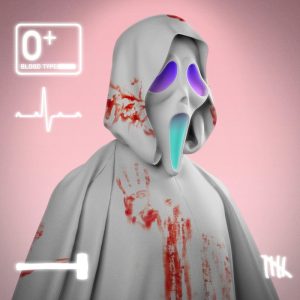 This might be a little complicated for some however, if you can purchase an NFT you're more than capable of importing it to your MetaMask wallet with the below steps.
In your MetaMask Wallet make sure you're on the Fantom Opera Mainnet,
Copy the Contract address from the 'Interacted With (To)' section, and the TokenID from the 'Tokens Transferred' section,


Go back to the MetaMask Wallet Menu and Select 'Wallet',
Go into the NFTs tab and click on 'Import NFTs'
Paste in the Contract address you copied in step 4 into the Address field.
Paste in the TokenID you copied in step 5 into the ID field. 
Click Import, give it a moment to refresh and and you're done.