The Issue
There is a bug with the dialogue audio in The Witcher 3 Wild Hunt, most commonly occurs when using headphones, where you can hear the background music super loud however cannot hear what the characters are saying. 
The Fix
Enable Windows Sonic for Headphones
Open the Sound settings control panel;

Right click on the speaker icon in the taskbar and click on the Sound settings in the context menu.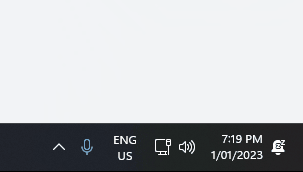 Open the Properties menu for your Output device;

Left click on your Output device to open up the Properties menu.

Select 'Windows Sonic for Headphones' option for the Spatial audio settings.

Settings should take effect immediately otherwise, you may need to restart the game.