OUTDATED METHOD
Below I'll show you an easy way to get more of them precious Spirit Coins for King of Avalon: Dragon Warfare.
What is the easy way?
Getting Warmonger Scrolls which you can exchange for

spirit

coins.
How do I get more Warmonger Scrolls?
Reset your Lucky Shot rewards to the Equipment category and click on refresh until the Warmonger Scroll is added into the rewards mix.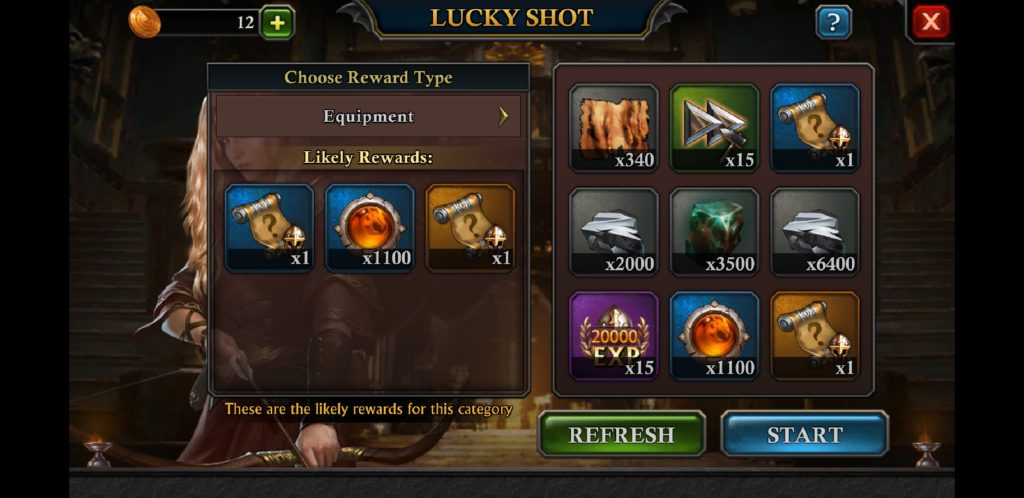 This uses approximately 6-12 lucky shot coins.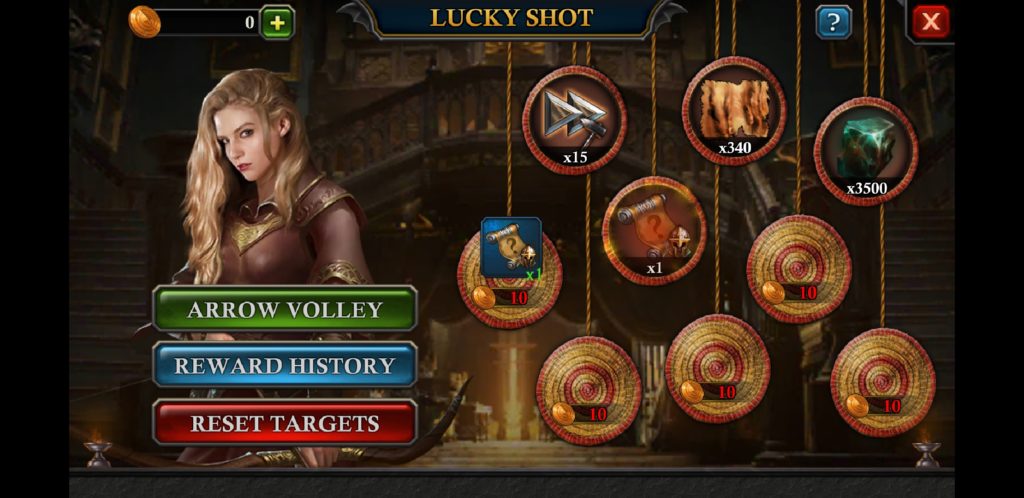 How can I get more Lucky Shot coins?
Well off course the easiest way is to just purchase Lucky Shot Coin Packs from the gold store, though that's not why we're here!
You can get up to 2 Lucky Shot coins free every day by hitting 340 points in your Daily Rewards Challenges.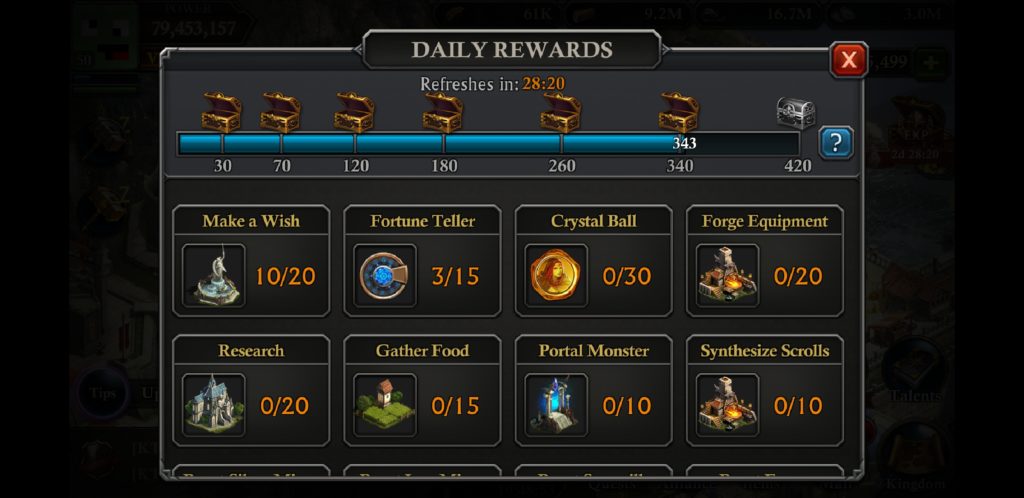 What do I do now that I have a Warmonger Scroll?
You should probably summon that old school bad boy once it is summoned you will be able to exchange it in for some sweet sweet spirit coins, yeah boiiii!
Summon the warmonger scroll.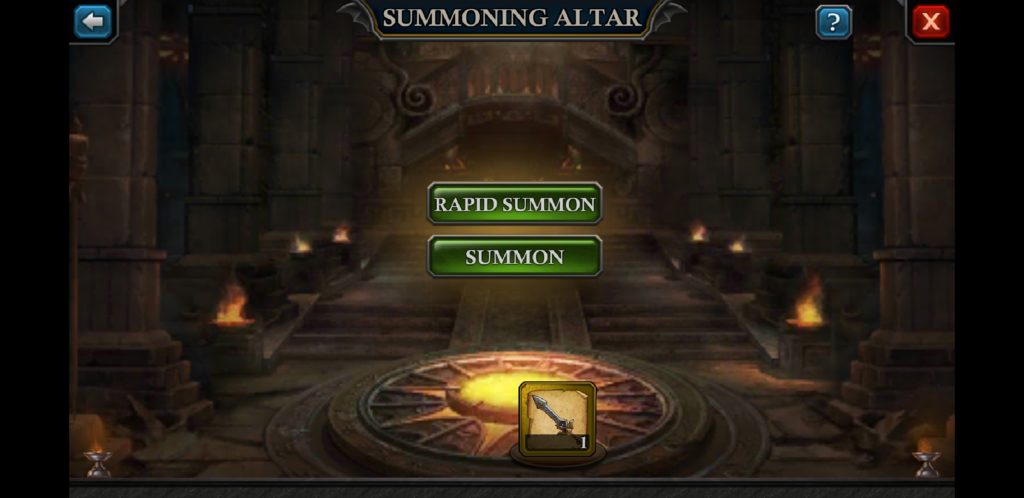 Exchange the warmonger scroll for spirit coins.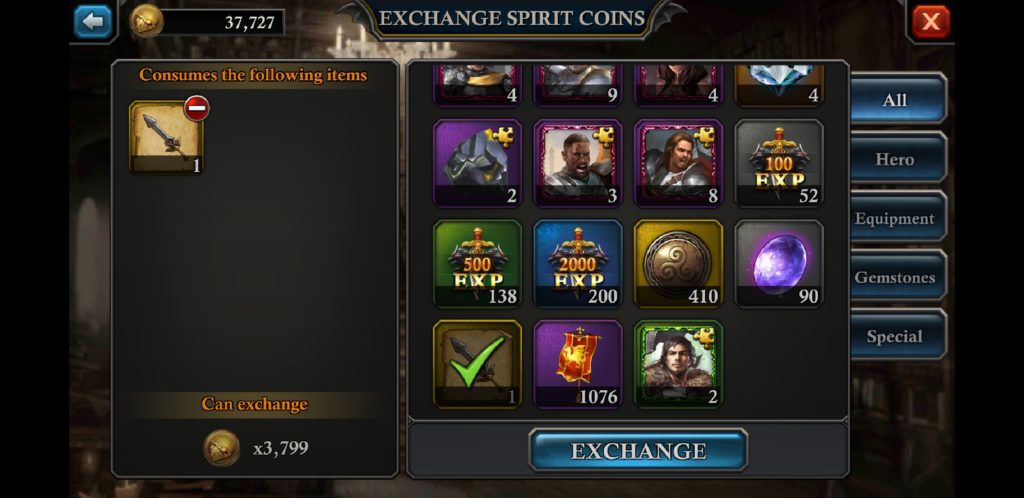 If you haven't noticed by now I've had a shit tonne (Aussie slang for… shit tonne) of coffee.