To enable the Macro Recording in Microsoft Excel and Word you will need to enable the Developer Tab.
The Developer Tab will also enable the Visual Basic for Applications Project Editor function.
How to enable Developer Tab
Open Microsoft Excel or Word,
Click on the FILE menu and then click on Options,
Within the Options window click on Customize Ribbon in the sidebar,
Tick the Developer Tab checkbox then click Okay,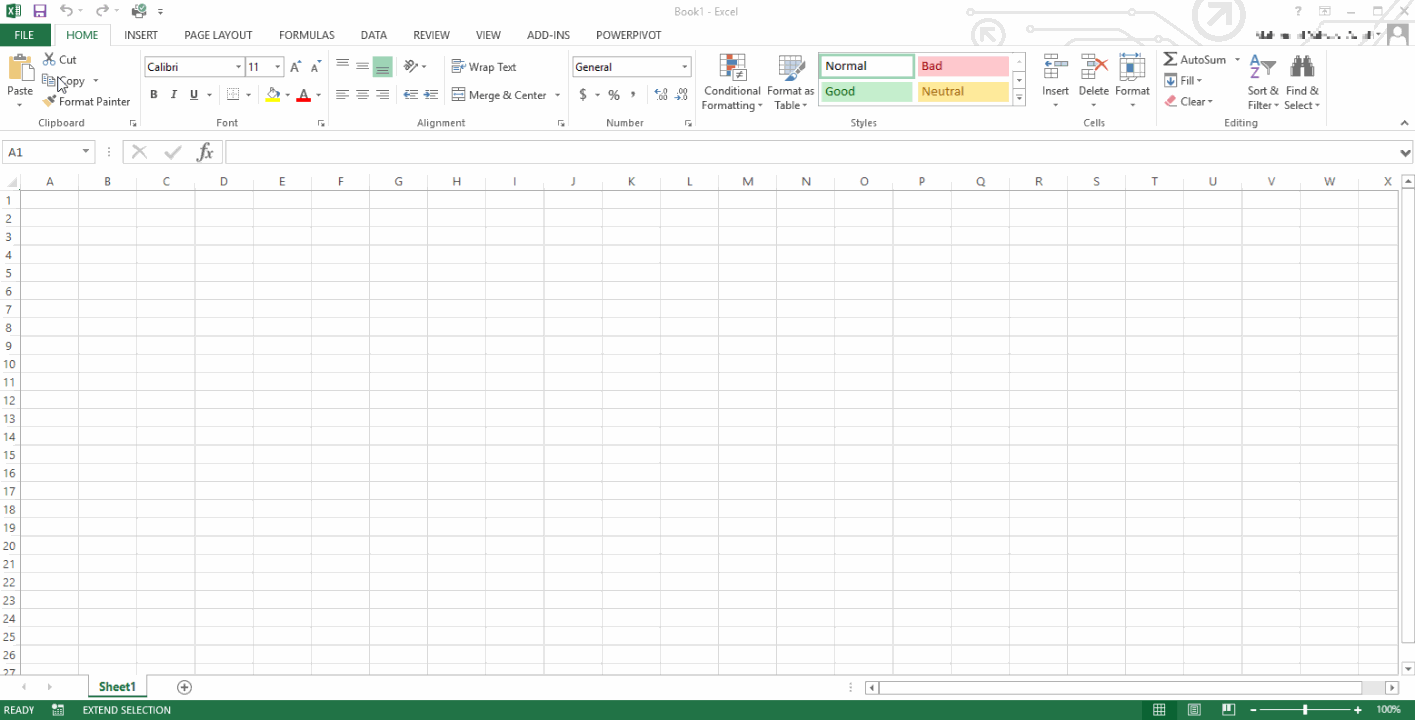 The Developer Tab will now show up in Ribbon between View and Add-Ins, to record a macro simply click on the Record Macro button and follow the prompts to prepare your macro for recording.